From a sidecar bar to a Schott's Creek star, spirits marketing in August was packed with a multitude of partnerships and campaigns.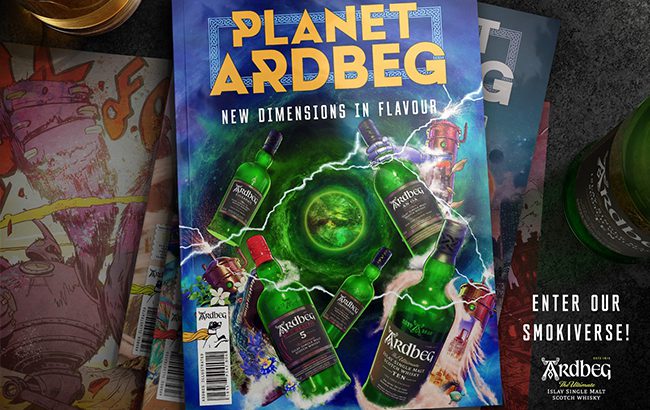 While single malt brand Smokehead mounted a mobile bar on a motorbike to tour the UK and Europe, other brands also got involved in imaginative marketing efforts for spirits products.
Tito's Vodka unveiled an empty limited edition refillable can (yes, Yes, really), Smokehead published a science fiction graphic novel and Schott's Creek Fans rejoiced after drinks group Rémy Cointreau teamed up with Dan Levy to produce a digital series.
To uncover the best of the latest advertising in the spirits world, check out our round-up of the top 10 initiatives launched in the last month.
For more marketing moves, check out our July top marketing tips.
---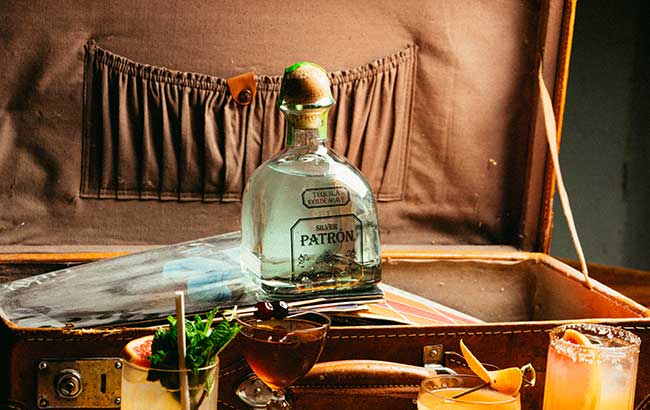 The end of Patrón Paloma Month was celebrated with a party at Glasgow's Kelvingrove Café cocktail bar and brasserie.
On August 25th, the Paloma Playlist Party was held, where guests enjoyed a menu of five tequila-based Paloma serves.
Lauren Doherty of Patrón said, "We lead the celebrations of Patrón Paloma Month and are excited to partner with Kelvingrove Café to offer a new way to celebrate Mexico's national cocktail.
"The Paloma is definitely enjoying its moment in the UK right now with a 54 per cent increase in popularity in the last year alone."
Patrón Paloma Month ran until the end of August at the Kelvingrove Café on Argyle Street in Glasgow, Scotland.
---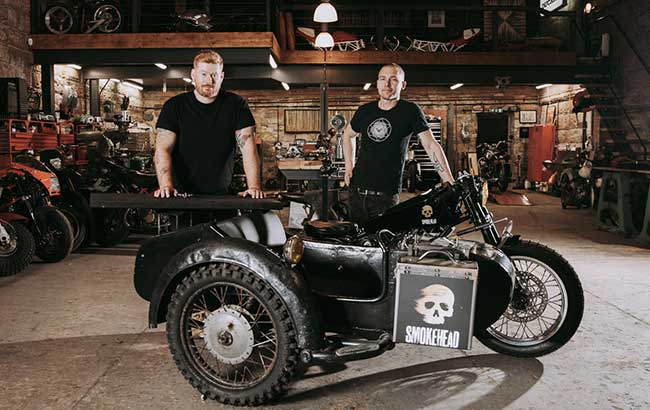 Ian Macleod Distillers' single malt brand Smokehead has created a mobile bar attached to a Ducati motorcycle and is touring the UK and Europe.
Dubbed The Smoker Sidebar, the fully stocked bar performed at the Smoke and Fire festival in Colchester, UK, in August.
The custom sidecar handlebar was developed in collaboration with global bike customizing sensation Tyler Lunceford.
Iain Weir, Smokehead Brand Director, said: "We were not surprised by the success of the Smoker bike; we knew that was what our smokeheads wanted. Working with Tyler is an incredible experience, he gets the brand and he gets bikes. The launch of The Smoker Sidebar is exactly what summer 2022 needs."
---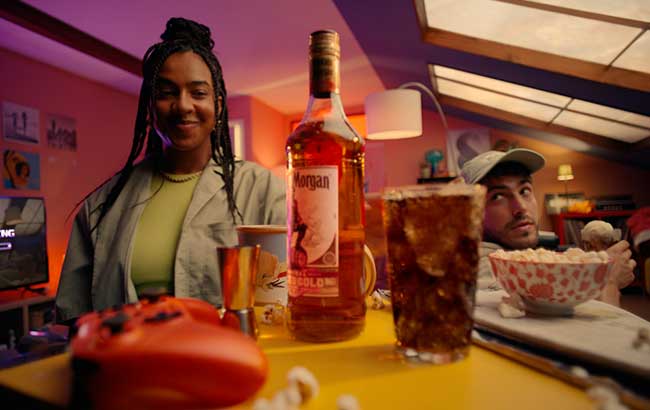 Spice rum brand Captain Morgan unveiled the first part of their Spice On marketing campaign, voiced by British rapper Big Zuu.
The campaign was launched to celebrate the "power of people to be themselves" and will run across social, digital and TV platforms.
Bafta-winning host, musician and chef Zuhair Hassan, known professionally as Big Zuu, narrates the 20-second spot.
Samori Gambrah, Global Brand Director for Captain Morgan, said: "Spice is what makes Captain Morgan so delicious and in our new global positioning we are shifting the focus to 'spice' as a collective 'you do you' attitude."
The video features groups of friends "bringing individuality and bold flavor to life" as they prepare drinks, including a Captain Morgan and a Coke ice cream truck.
---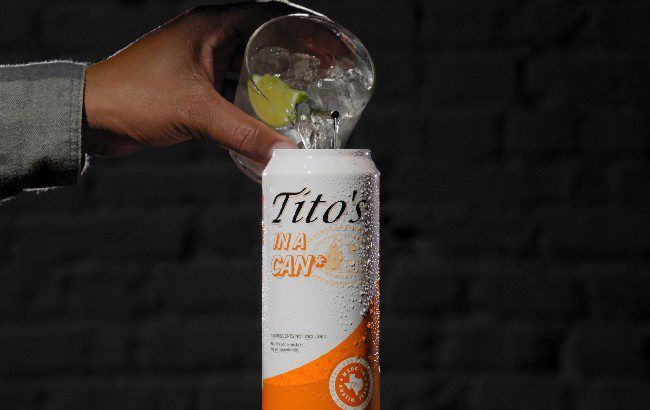 Texas-based Tito's Handmade Vodka has created an empty, limited-edition, refillable can so drinkers can make their own hard seltzer.
The double-walled, insulated, refillable 473ml can is said to be the brand's "innovative answer" to the "never-ending flood of seltzer and canned cocktails" hitting the market.
Taylor Berry, vice president of brand marketing at Tito's Handmade Vodka, said: "We created Tito's in a Can so Tito's drinkers could make their own better quality seltzer, ones that are fresh and as strong or fizzy or citrusy as you want ."
A 30-second campaign video was released to coincide with the launch.
Tito's in a Can can be purchased online at www.titosinacan.com or at Love, Tito's retail store in Austin, Texas.
Each can retails for $20, with all net proceeds going to five charities of the customer's choice that the brand has partnered with.
---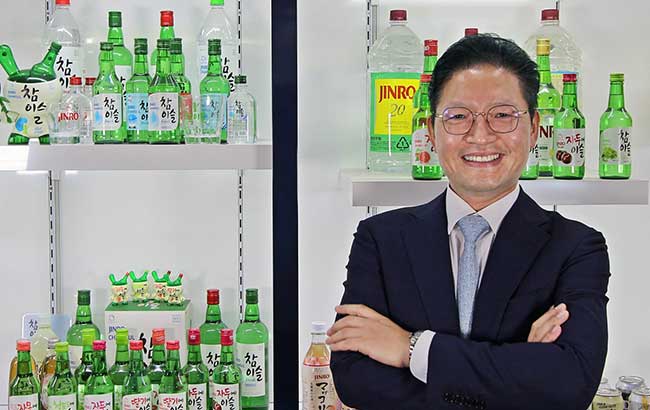 The world's best-selling spirits brand, Korea's Soju Jinro, made an exciting marketing move after being named a sponsor of London's All Points East Festival.
The move marked the first time a Korean spirit had supported a major British festival.
The sponsorship is part of Jinro's ongoing investment in the UK to increase its distribution and awareness.
Luno Presents All Points East, August 19-28, hosted Jinro's two-story bar dedicated to a giant Jinro case.
The activation included a neon bar, a "Polaroid Zone", purpose-built "Refresh" rooms and award-winning activities based on traditional Korean games.
The brand aims to secure listings at major retailers across the UK.
---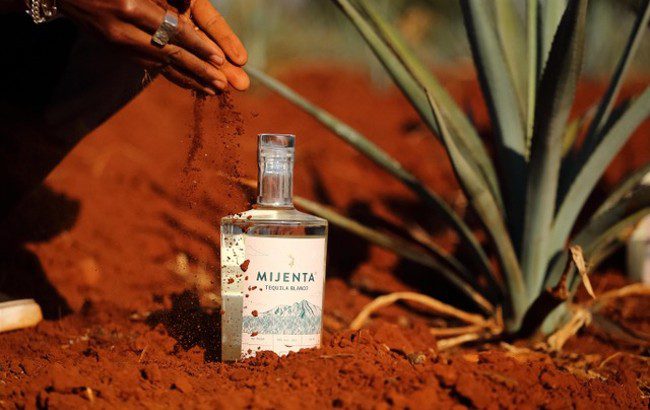 Founded by ex-Bacardi CEO Mike Dolan, Mijenta became the first tequila brand to receive B-Corp certification.
The nonprofit organization B Lab accredits companies with the B Corp certification after they meet or exceed the B Impact Assessment criteria, which measure a company's social impact in categories.
These requirements include corporate governance, the environment, society, employees and customers.
Launched in September 2020, Mijenta's products are all carbon neutral as the company offsets nearly 720,000kg of carbon dioxide through its partnership with Climate Partner.
Working with Climate Partner has helped protect cloud forests and support local communities in Chiapas, Mexico, and helped bring clean wind energy to communities in Brazil.
We caught up with the brand's founder, Mike Dolan, to find out more about Mijenta's latest acquisition.
---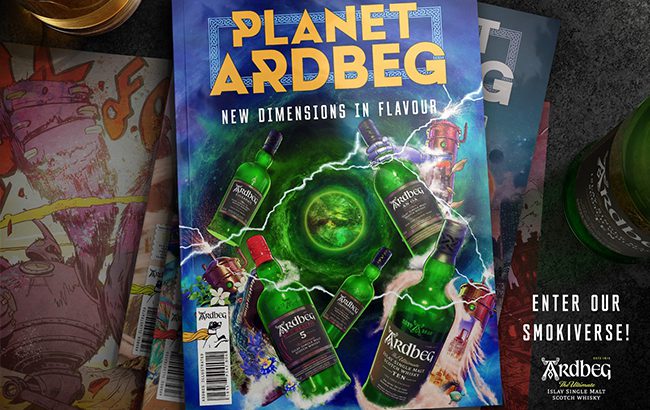 Islay single malt brand Ardbeg has teamed up with three artists to create their first sci-fi graphic novel called Planet Ardbeg.
The 40-page sci-fi novel was inspired by the flavors and 'origin stories' of three of the brand's whiskeys – Ardbeg 10 Years Old, Ardbeg An Oa and Ardbeg Wee Beastie.
Planet Ardbeg was conceived by New York cartoonist Ronald Wimberly along with artists Emma Ríos and Sanford Greene.
The limited edition novel is available at the Distillery Visitor Center, select comic book stores and in select markets online at ardbeg.com.
A free digital version is available exclusively for members of the Ardbeg Committee.
The brand will also launch a Planet Ardbeg campaign in the UK in October 2022.
---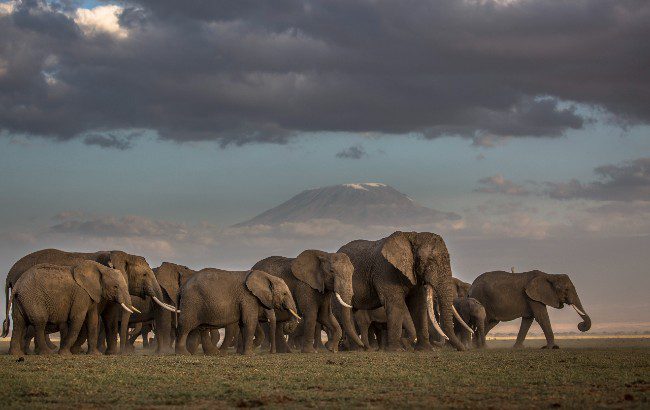 The Elephant Gin Foundation was established as a non-profit organization dedicated to protecting African wildlife.
Since the brand launched in 2013, 15% of bottle profits have been donated to the endangered African elephant.
So far, the initiative has raised €1 million (US$1 million). Headquartered in London, the Elephant Gin Foundation will be responsible for managing the distribution of funds and the conservation of elephant habitats.
Elephant Gin co-founder Tessa Gerlach said: "If we want future generations to experience African nature and its wild animals, then as a society we urgently need to take responsibility."
---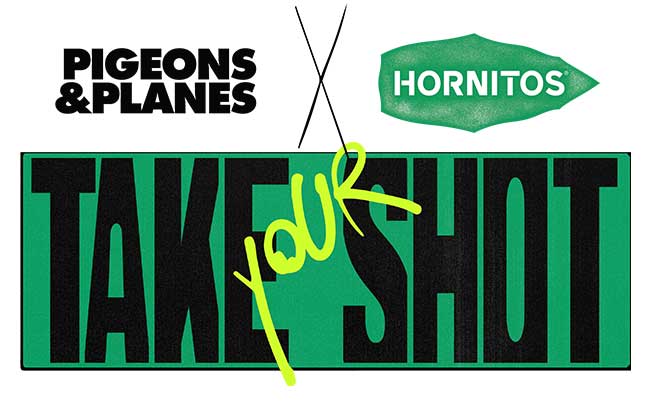 Tequila brand Hornitos has partnered with music discovery site Pigeons & Planes to launch an original song contest.
Launched in partnership with online platform for emerging artists Pigeons & Planes, the Take Your Shot program offers musicians the opportunity to submit a song to be featured on the site and receive personalized attention.
The collaboration aimed to encourage original musical contributions that deliver individuality and storytelling that represent the participant "as artists and creators".
The competition, which ended August 15, was open to US musicians ages 21 and older.
Judging is based on originality (30%), energy (30%) and authenticity (40%).
The winner secured a trip to New York City to attend a studio interview with Pigeons & Planes.
---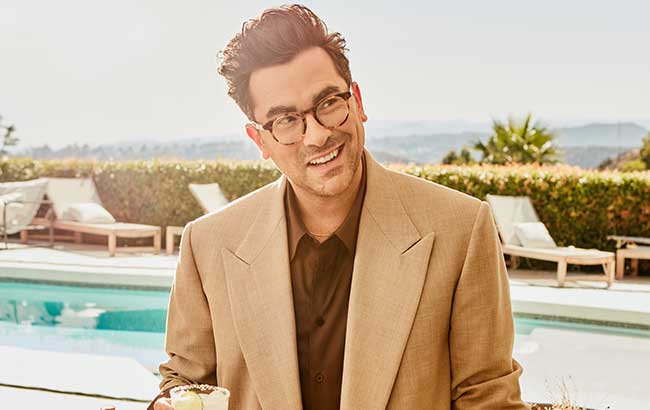 French drinks company Rémy Cointreau has teamed up with Schitt's Creek star Dan Levy to produce a digital series on margarita creation.
Levy and chefs Nyesha Arrington and Sohia El-Waylly share their favorite margarita variations in a three-part series.
In each episode, Levy presents a margarita recipe along with one of the chefs.
He said: "Cointreau is the main ingredient in my favorite cocktails – an ice cold margarita and a Cosmo on the rocks in the tumbler. So when Cointreau approached me, it was kind of fateful."
The series airs in the United States on Entertainment Weekly and Food & Wine online channels.
Ian McLernon, President and CEO of Rémy Cointreau Americas said, "Dan fits our brand so well, and we know our audience will love what he's bringing to the table this summer and beyond."