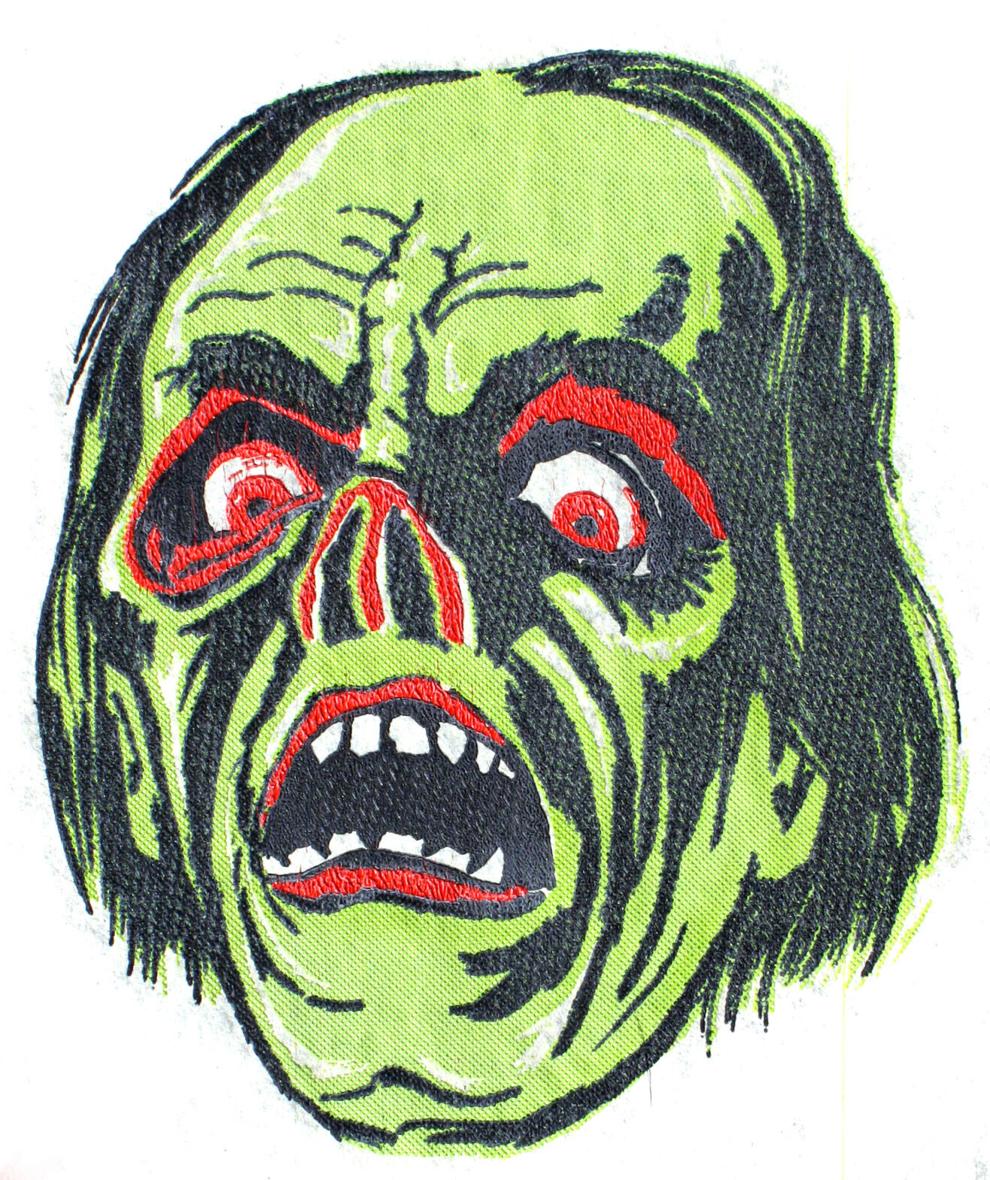 FRIDAY-SATURDAY, SEPT. 23-24
Uncanny arias
It's almost scary time! Peer into the watery darkness outside Picnic Point as singers and poets set the scene. This weekend Fresco Opera returns for "Opera to the point"Friday and Saturday at 7 p.m. It's a free outdoor performance in a scenic location, with parking at 2000 University Bay Drive for a stroll to Lake Mendota. Walk to the fire circle (about 3/4 mile) and feel free to bring a chair as seating is limited (and no public restroom). The running time is less than an hour.
frescoera.com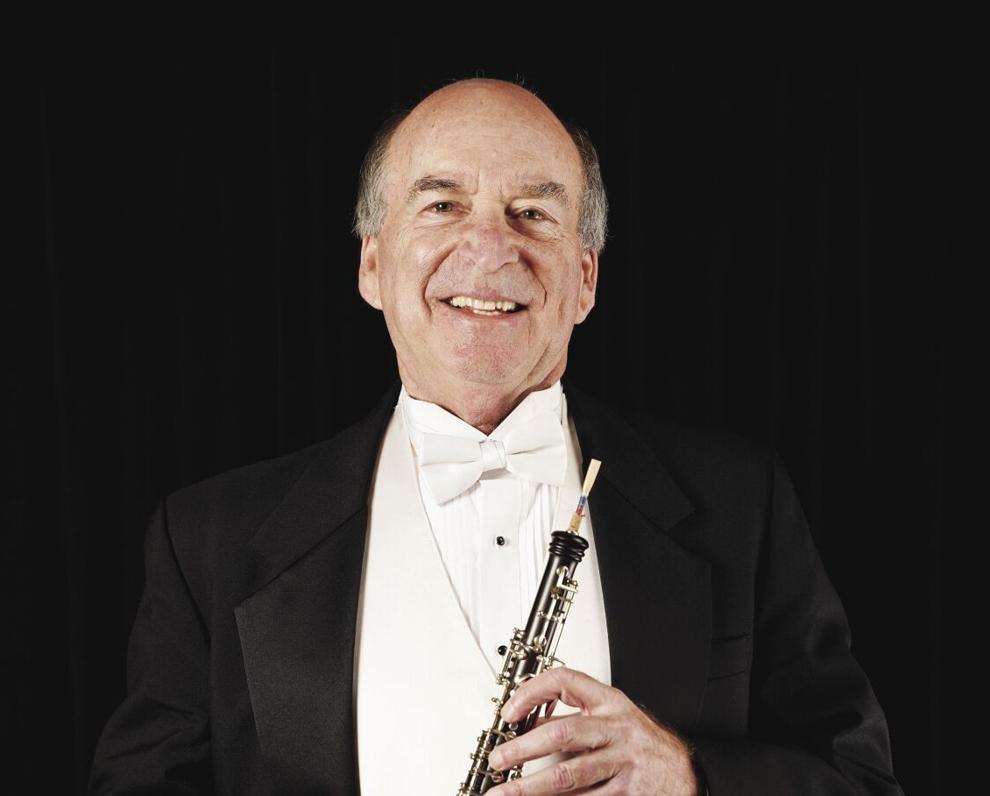 FRIDAY-SUNDAY, SEPT. 23-25
Back to Beethoven
Beethoven's 250th birthday was in December 2020, which is why Madison Symphony Orchestra maestro John DeMain programmed the composer's epic choral Symphony No. 9 to open this season. Two years later the "Infinite Joy" program kicks off the 2022/23 season, in which the symphony will be accompanied by the MSO Choir, soloists and former principal oboist Marc Fink (pictured), who belatedly bids farewell with Mozart's Oboe Concerto. Performances are at Overture Hall, 201 State St., at 7:30 p.m. Friday, 8 p.m. Saturday, and 2:30 p.m. Sunday. Tickets range from $20 to $98. Masks are optional but highly recommended.
madisonsymphony.org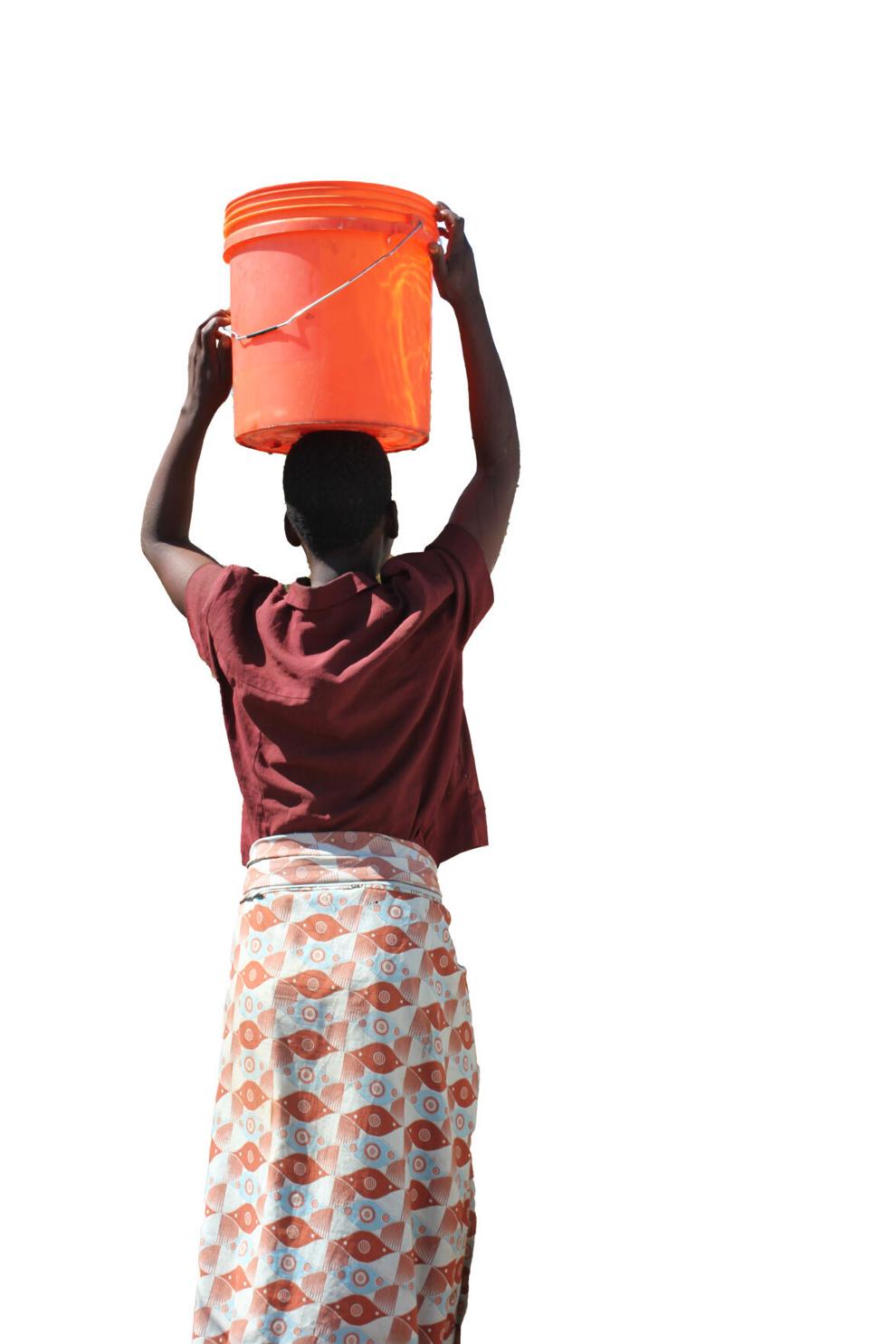 SATURDAY, SEPT. 24
Water everywhere
Would you like to spend a few hours this weekend raising money for clean water in other countries? That walk 4 water Fundraiser hosted by Hope 4 Kids International and McFarland Lutheran Church is inviting locals of all ages to walk three miles from McFarland McDaniel Park, 4806 McDaniel Lane this Saturday along the Lake Waubesa Boardwalk, covering the same distance that Ugandan women and children typically collect water from unprotected ponds or ditches. Registration is $30 for adults and $15 for under 18s. All fees and donations go to deep water wells that provide clean drinking water to the village of Seme B in Eastern Uganda.
w4ki.org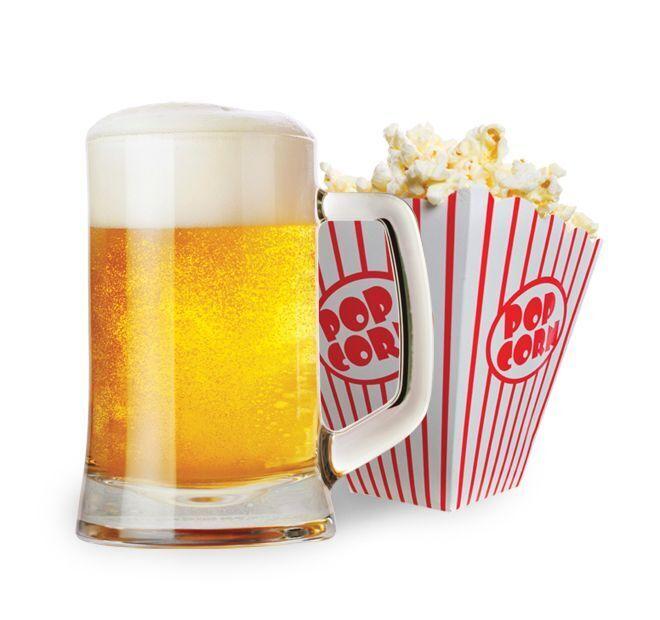 SATURDAY, SEPT. 24
Movie night in the monastery
If you haven't already checked out the monthly Beer gardens in Mononas San Damiano, this could be just the right time. In addition to the usual food trucks, music and tours of the former monastery, this month's free event includes an outdoor screening of a film to be announced. The event starts at 4pm on Saturday with beer, food truck and guided tours. The cover band SlowBurn plays from 5pm to 7pm and the film starts around 7:30pm. Blankets, beach chairs, bug spray and flashlights recommended. Parking is extremely limited, and advance booking is required for tours.
www.sandamianomonona.org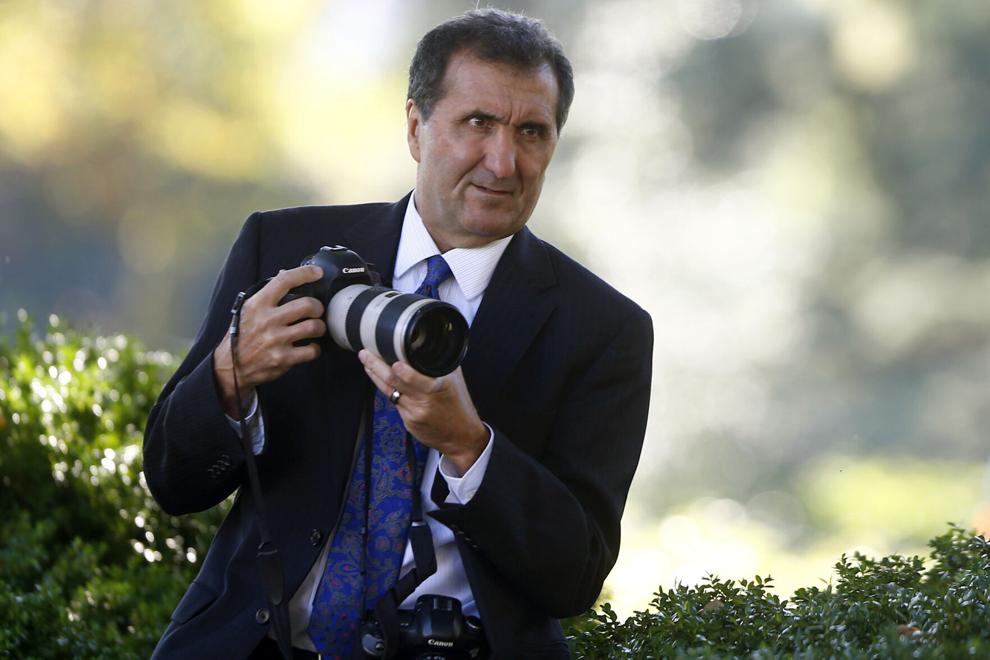 TUESDAY, SEPT. 27
Picture book
Former White House Photographer Peter Souza calls Madison at home now and has released a new book, The West Wing and Beyond, about his eight-year documentary of the Obama administration. He will be at the Orpheum Theater, 216 State St. Tuesday at 7:00 p.m. to talk with Cap Times photo director Ruthie Hauge about the book and share rarely seen photos from his collection. The ticket price ($60 for one or $75 for two) includes an autographed copy of the book.
www.madisonorpheum.com