Drivers made their inaugural rides on the new Birmingham Xpress rapid transit route on Thursday as officials opened the city's first rapid transit bus system.
The bus line is similar to a railroad line, such as on MARTA, Atlanta's bus and bullet train system, but using buses on existing roads.
The Birmingham Xpress is a single route running east to west between Five Points West and Woodlawn. These stations, along with the intermodal station in downtown Birmingham, serve as transit centers for the bus route. A total of 32 stops take riders past places like Princeton Baptist Hospital, the University of Alabama at Birmingham, Railroad Park and Sloss Furnace. Buses drive in separate lanes.
The stations consist of built-up platforms with bright screens offering real-time route information. The buses also offer low-floor boarding, making it easier for people with health restrictions or disabilities. Wi-Fi and mobile charging services are available on the buses, and officials say an app will be available soon.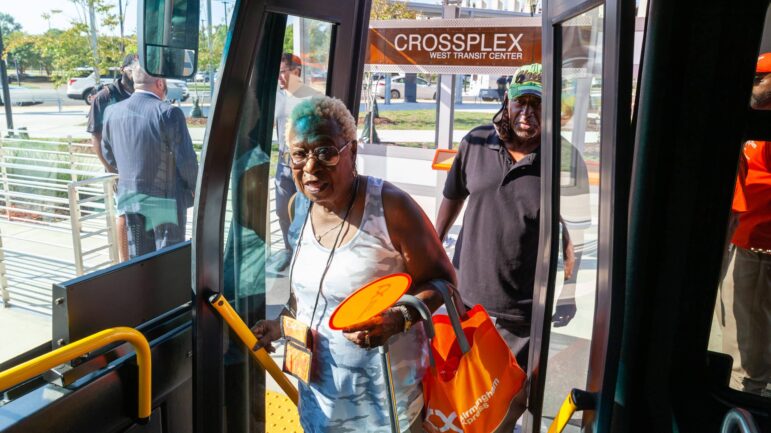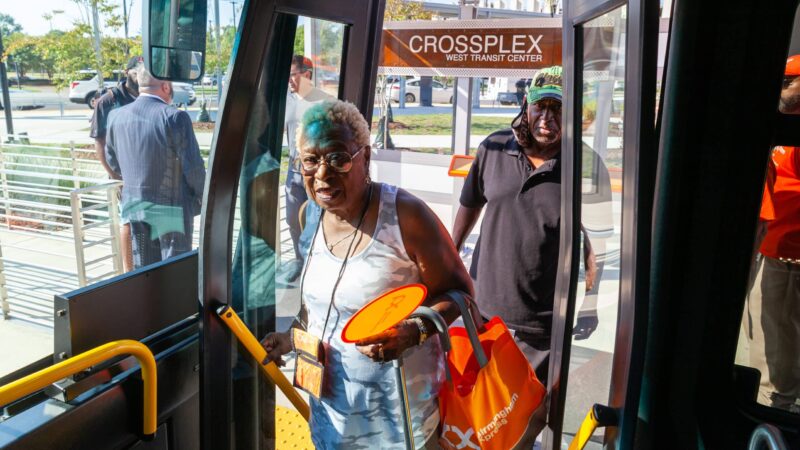 Funding for the $64 million project came from the Federal Transit Administration, the American Rescue Plan and the City of Birmingham.
"We have to get people from A to B on time. We need to get people from their homes to doctor appointments on time. From home to school on time. From home to work on time. That's the business service we're in," said Birmingham Mayor Randall Woodfin during a ribbon cutting event.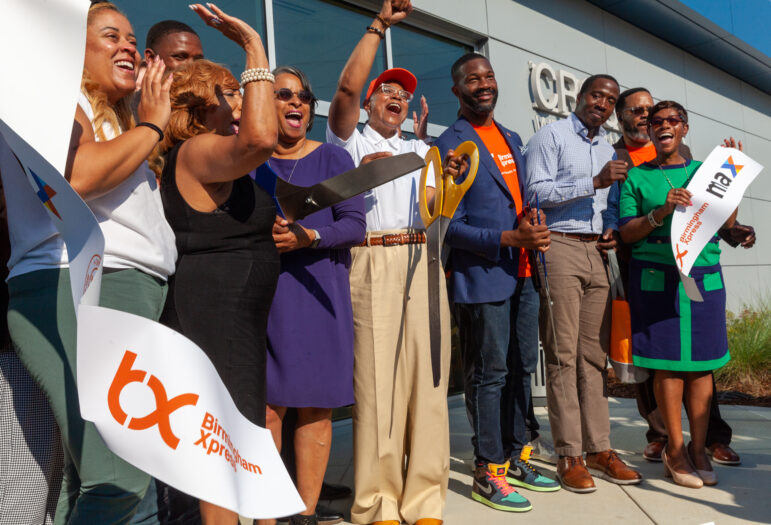 Others noted at the start on Thursday that the buses could bring more safety.
"About 40 people die in car accidents in the city of Birmingham every year. We know from other countries, other places that have grown with public transit that they don't have this problem," said director and urban transit engineer James Fowler.
Local residents like Jason Avery love the Birmingham Xpress. He has lived in Woodlawn for almost 20 years and is now the neighborhood vice president.
"I can walk a block to the end of my street, get in, check my email while I'm on my way to work, and be dropped off about two blocks from where I work. And that's really how I always wanted it to be," Avery said.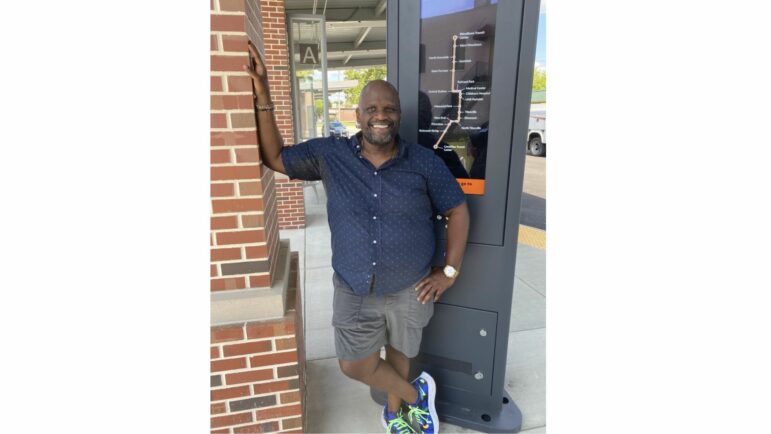 Avery works in public health and loves that the new bus route runs on compressed natural gas, which emits less carbon.
"Alabama is an auto state. I think from the age of 16 you dream of having a car and having that freedom. But that freedom isn't always free because you see pollution," Avery said.
Will Riley from Birmingham is interested in the bus route. But he wants to be sure that the in-bus technology works.
"Whatever decisions they make to encourage usage, you know, I definitely think real-time expectations and reliability for that are going to be huge," Riley said.
Xpress Bus Passes cost $1.50 one-way or $3.50 for multiple uses in a day, but starting Thursday, they're free for the first 30 days.