As Houston gears up for fall, the city's innovation news has followed suit, and there might be some headlines you might have missed.
In this roundup of short stories about Houston startups and tech, Houston investors announce new deals in sports and energy technology, veterans can apply for a new scholarship program, and more.
The Ion announces newest partner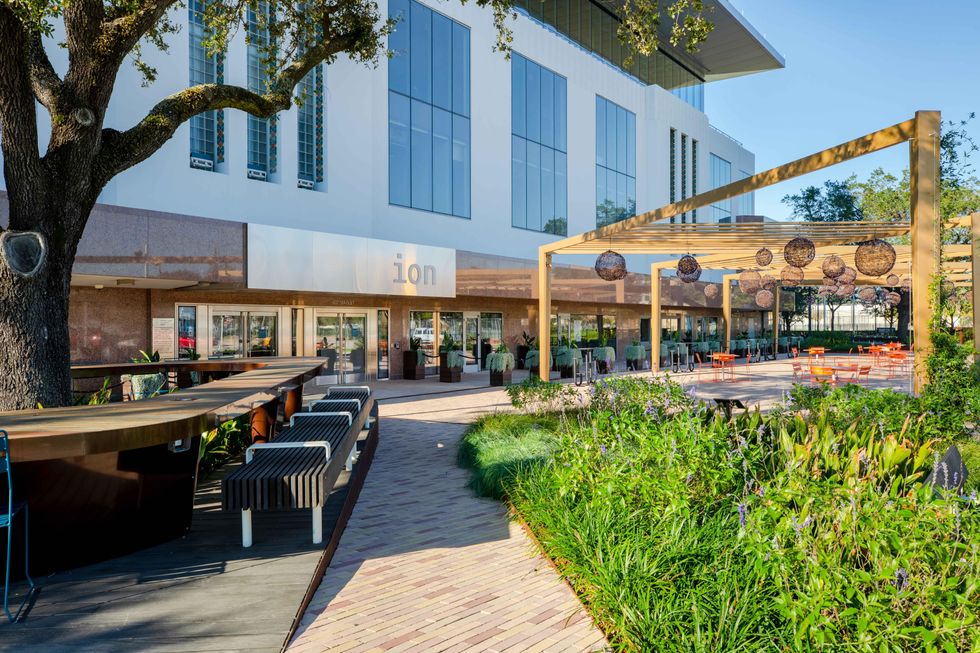 The Ion has named its newest partner. Image courtesy of Ion
The Ion Houston announced that Switzerland has joined Transocean as an affiliate partner. The oil and gas company joins other corporate partners — including Chevron, Baker Botts, Microsoft and others — to provide programs and resources to the Ion community and to have a seat at Ion's roundtable.
Transocean's Houston office is located in the Energy Corridor.
The Houston-based Codenotary has expanded its Series B fundraising round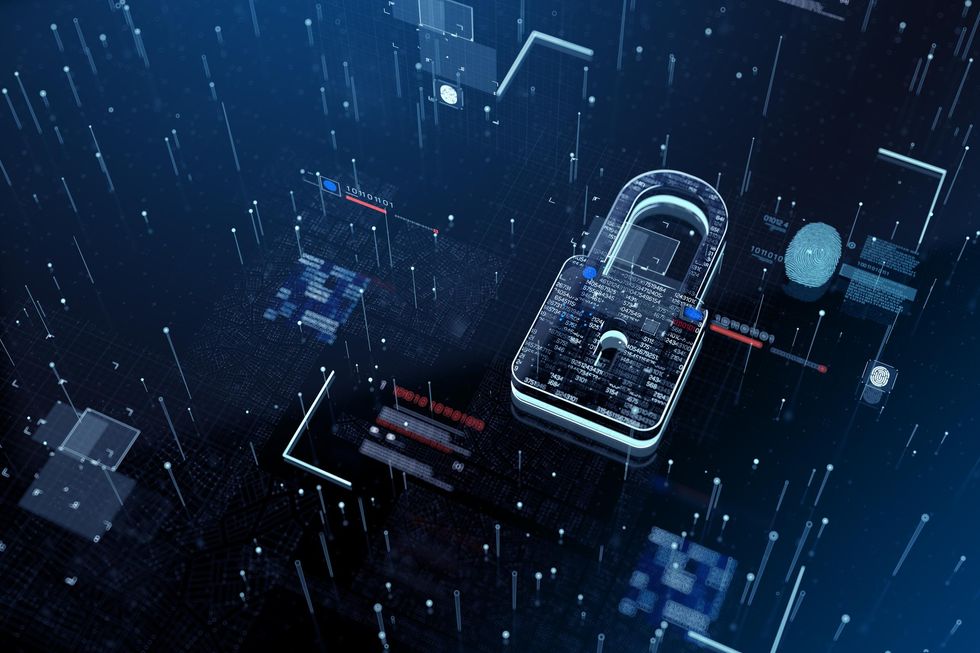 Codenotary's software enables tools for attestation and verification of the software development lifecycle. Photo via Getty Images
A Houston software startup that raised $12.5 million earlier this year has announced additional funding of $6 million. Codenotary, whose technology helps secure software supply chains, completed its Series B round in January. The new funding brings the company's total investment to $24 million, thanks to investors Bluwat and Elaia.leaders and following a Series A round announced in 2020.
Codenotary, formerly known as vChain, was founded in 2018 by CEO Moshe Bar and CTO Dennis Zimmer. The additional capital, which will go towards expanding sales in the US and Europe and entering the Asian market, was raised as an extension of the Series B round.
"Software supply chains are under constant attack, and as such, every organization is looking for effective ways to protect its valuable software assets," Bar says in a press release. "The additional capital will help us expand faster and increase our ability to introduce additional functionality and expand our global sales efforts, including our partner network. Not every startup is able to do that right now, but we are fortunate to have good growth and the right investors behind us."
Houston-based energy investor announces newest portfolio company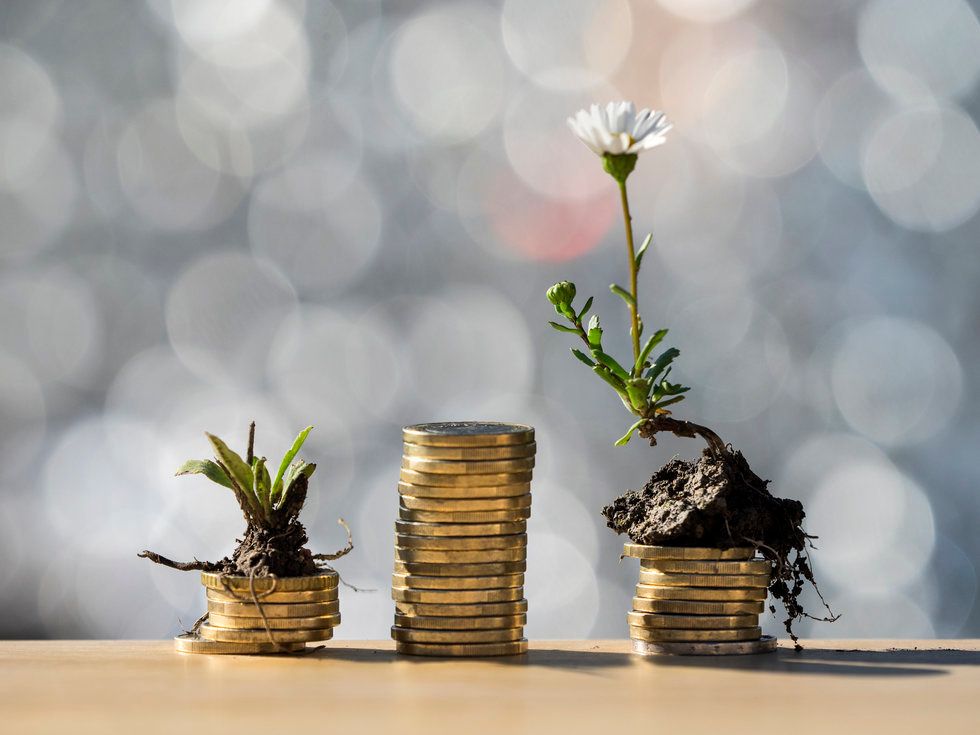 Here's the latest investment from Energy Transition Ventures. Image via Getty Images
Energy Transition Ventures, a Houston-based investment firm, has announced its latest investment. ETV led the $2 million seed round of Rutgers University spinout RenewCO2. The startup has developed "novel catalyst technology to convert carbon from hard-to-reduce sectors and turn it into a feedstock for carbon-negative plastic monomers at a fraction of the cost of fossil-sourced plastics," according to a press release.
Including this most recent seed round, the New Jersey-based cleantech company has raised $10 million in grants and investments. RenewCO2 plans to ship its eCUT electrolysis systems to customers by 2025.
"Converting CO2 directly into negative carbon products is a game changer for the climate. With low-cost renewable energy, combined falling costs and advances in electrolysis, RenewCO2 has the opportunity to change the world," said Neal Dikeman, co-founder and partner at Energy Transition Ventures. "They are completely rewriting how we make plastic and chemical products and how those industries manage carbon emissions, regardless of the price of carbon or credits. We are passionate about Power to Chemicals and are working to use renewable energy to make CO2 cost-effective – the chemical feedstock of the future, not the pollutant of the present."
Scholarships open to veterans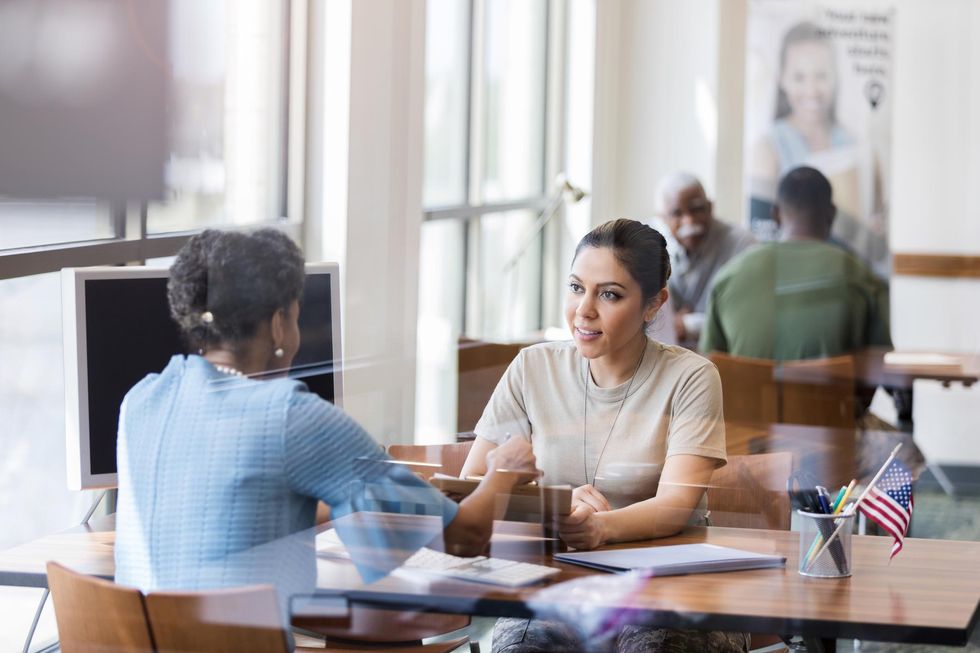 Veteran-owned businesses are eligible for this grant. Photo via Getty Images​
The national non-profit Founders First CDC, formed to facilitate the expansion of various founder-led, revenue-generating businesses, has announced that qualified individuals can accept online applications for its 2022 Stephen L. Tadlock Fund, a grant program designed to support U.S. veterans small business owner. 25 veterans will receive a $1,000 stipend.
To be eligible, the company's founder must be a US military veteran, have an active US business, and employ between 2 and 50 people, according to a press release. Applications are open until October 18 and recipients will be announced on Veterans Day, November 11, 2022.
"In the current state of our economy, small business owners are feeling the brunt of the rising cost of living, inflation, and the challenges of providing goods and services to their customers," Shaylon Scott, executive director of Founders First, said in the news publication. "As our founder, Kim Folsom has strong ties to the military through her brother's service in the US Navy. This particular grant is very special to Founders First as we are able to help seasoned business owners by investing in their businesses during uncertain economic times. Grants like this, no matter how big or small the investment, are an important and powerful way to sustain businesses and provide opportunities for growth, and we're incredibly proud to support veterans across the country during this critical time."
The Stephen L. Tadlock Scholarship Evaluation Committee is a panel of distinguished veterans representing multiple branches of service.
Local investment group focuses next fund on sports tech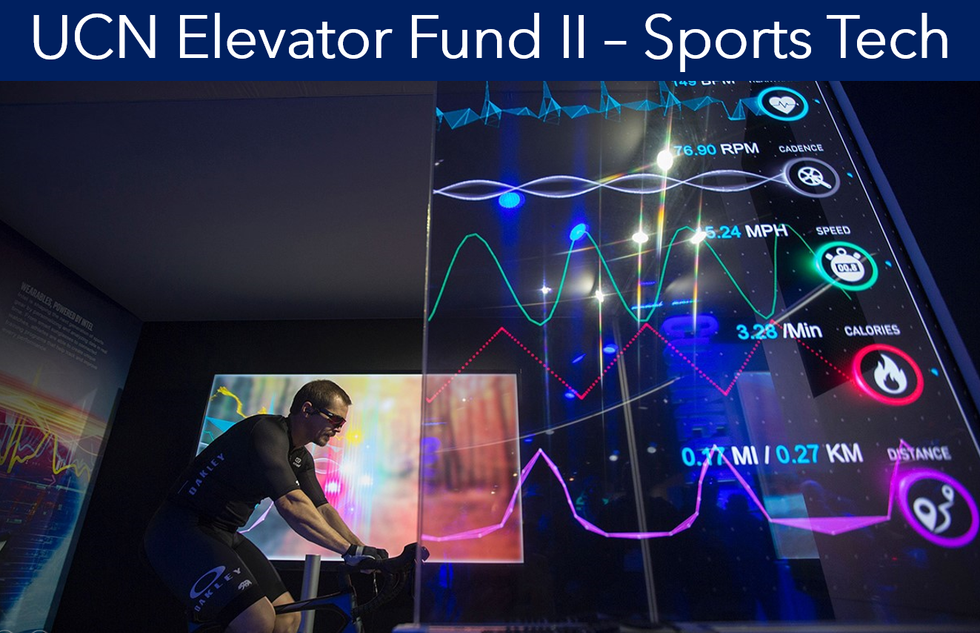 UCN focuses on sports technology. Image via UCN
The Urban Capital Network — a Houston-based organization focused on democratizing startup investing — has focused its latest fund on sports tech. The fund, which will raise $500,000 to $1 million, will focus on sports technology companies, including its first two investments in the National Cycling League and Screen Skinz. The National Cycling League is reinventing cycling with real and virtual interaction. Screen Skinz has developed a new type of screen protection and has been licensed by several sports organizations. UCN investors can become part of the fund from as little as $5,000.